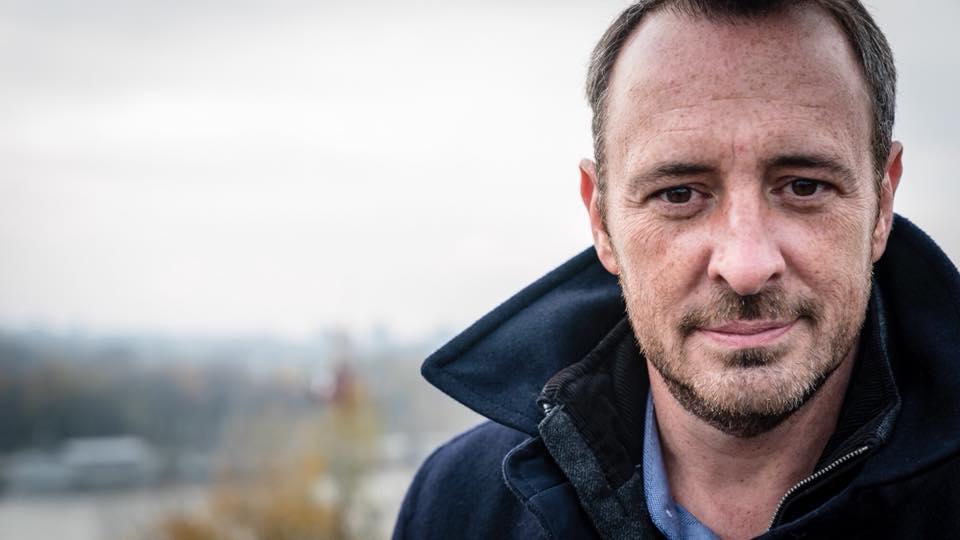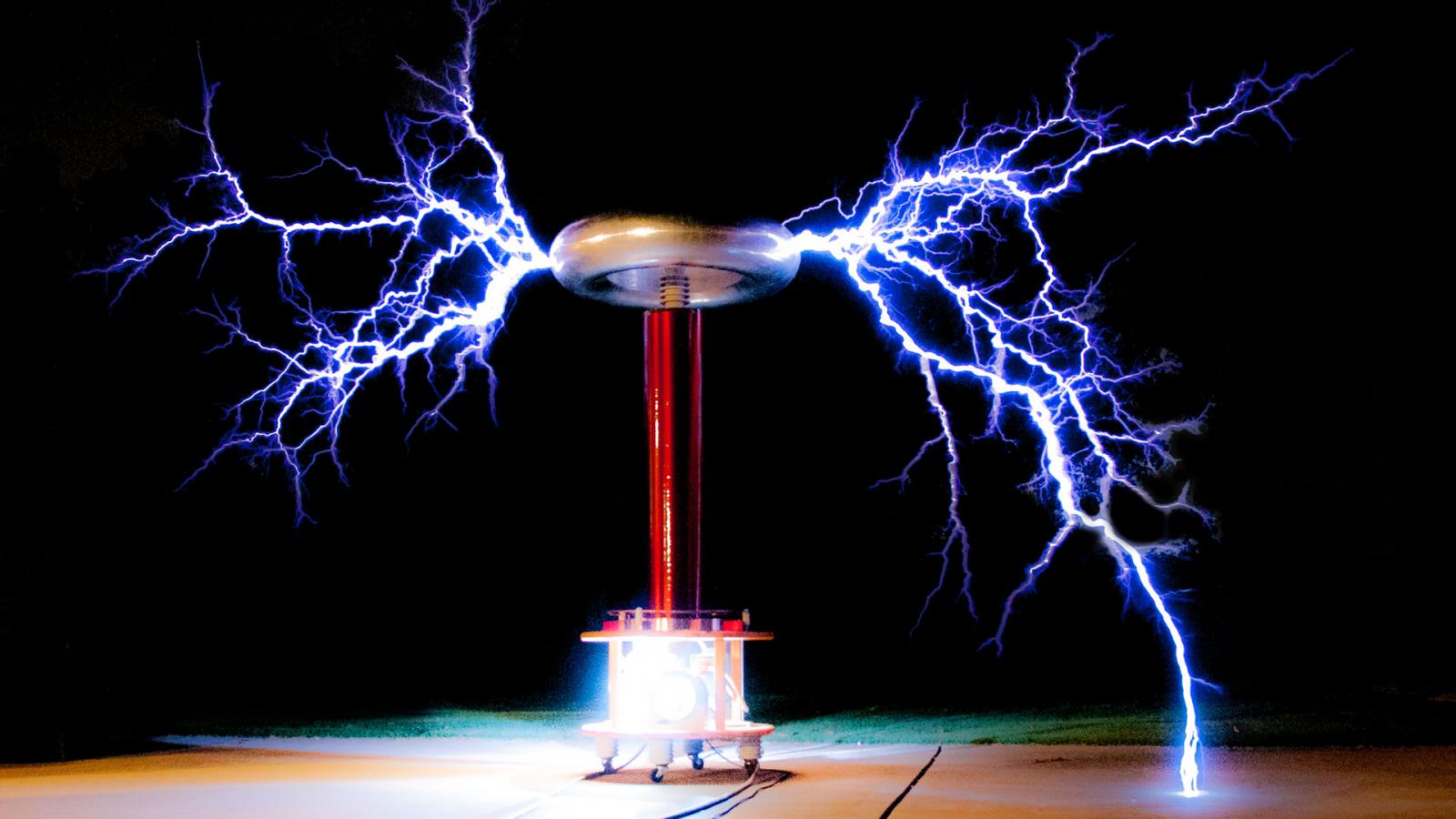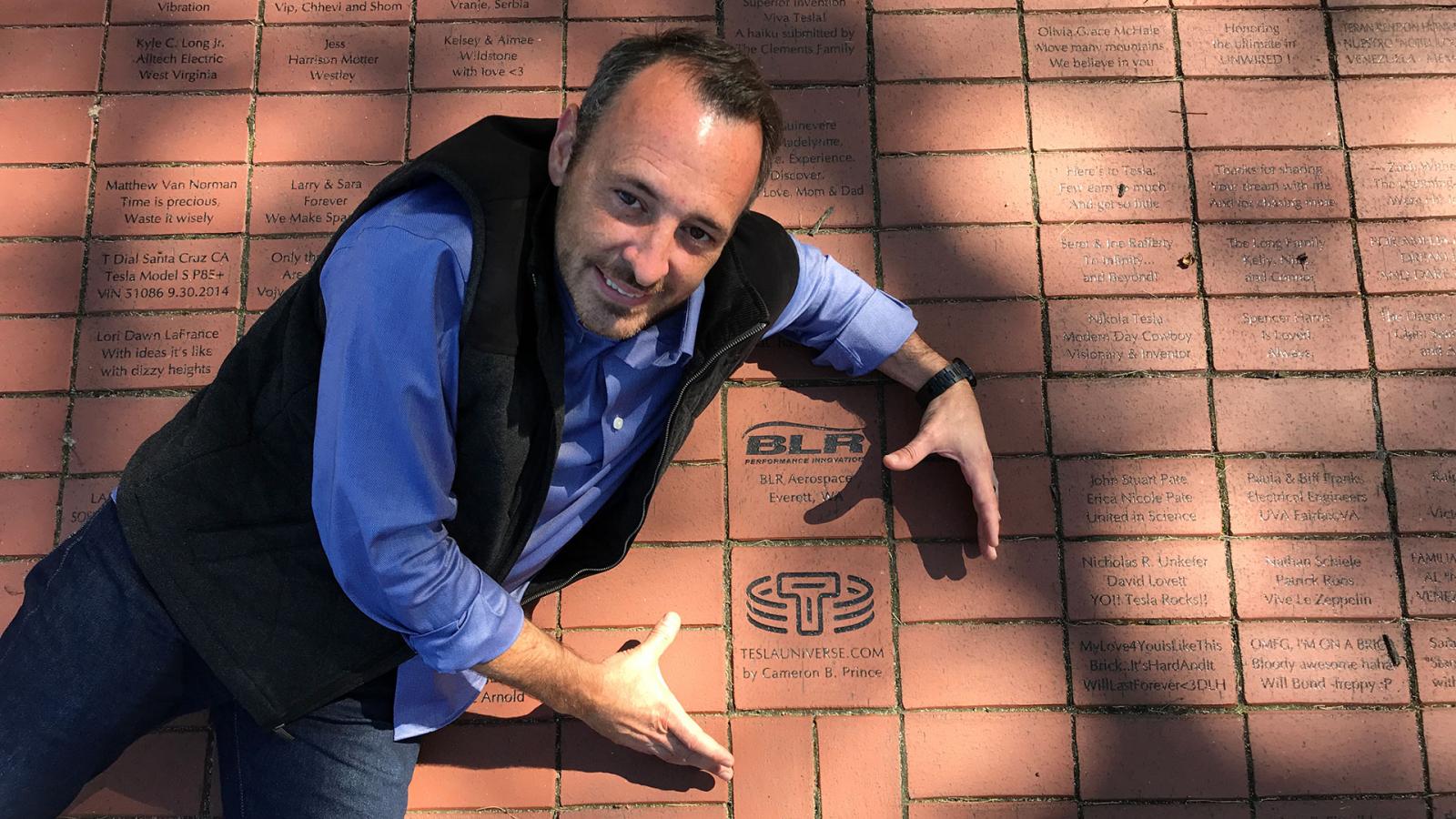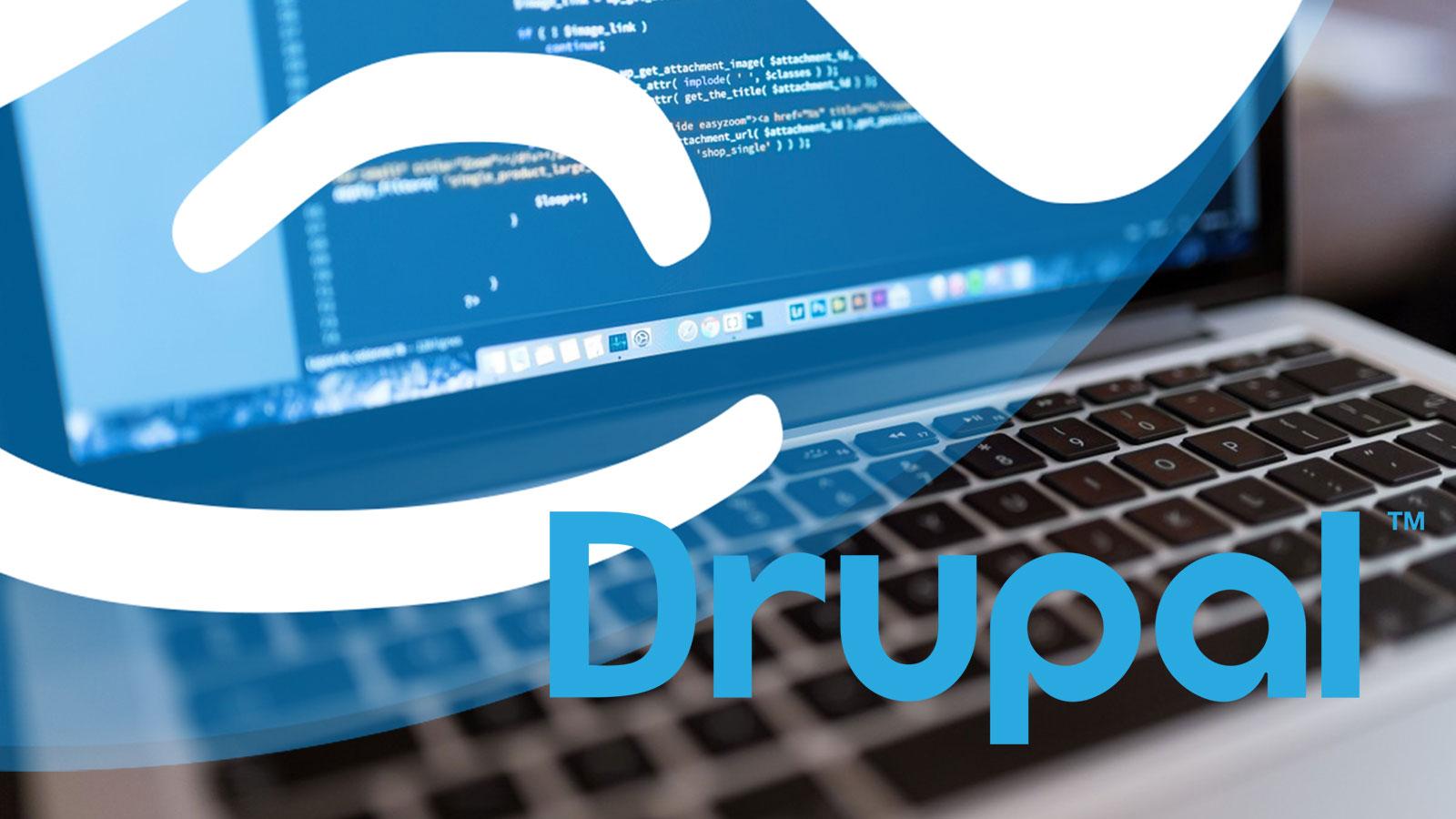 Cameron Prince - Nikola Tesla Historian
Cameron Prince is a Nikola Tesla historian and engineer of high-voltage displays and special effects. He has been featured on shows such as Three Scientists walk into a Bar, Rocket City Rednecks, and is currently starring in Tesla's Death Ray: A Murder Declassified on Discovery Channel. Cameron's on-camera work as a Tesla Historian, and his off-camera coil building experience has gained him acclaim as both a Tesla and high-voltage expert. His website, Tesla Universe, is considered one of the foremost resources on all things Tesla.
For additional resources or information on booking seminars or workshops, please use the inquiry form below.
Clients Include






Founder of Tesla Universe